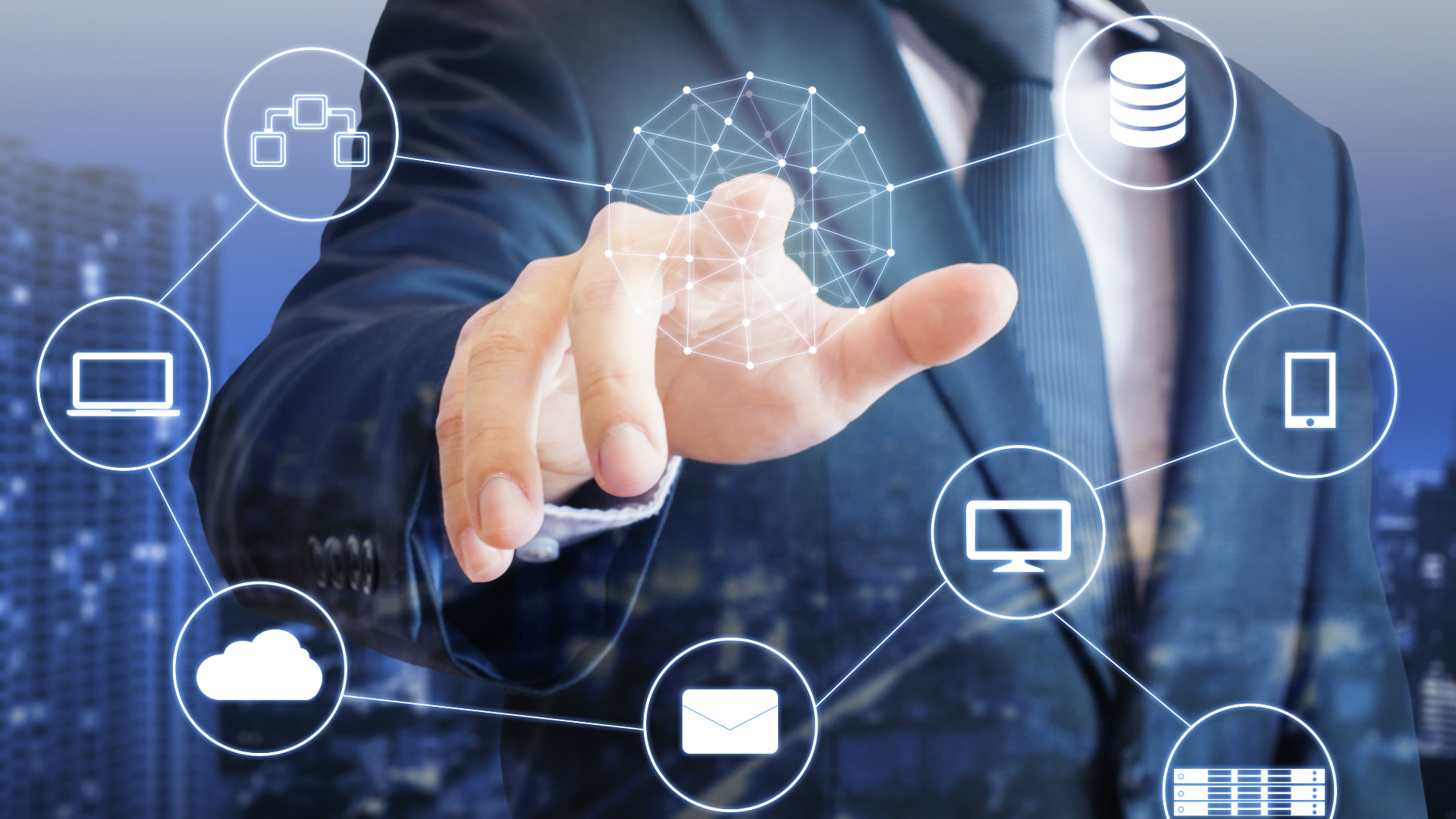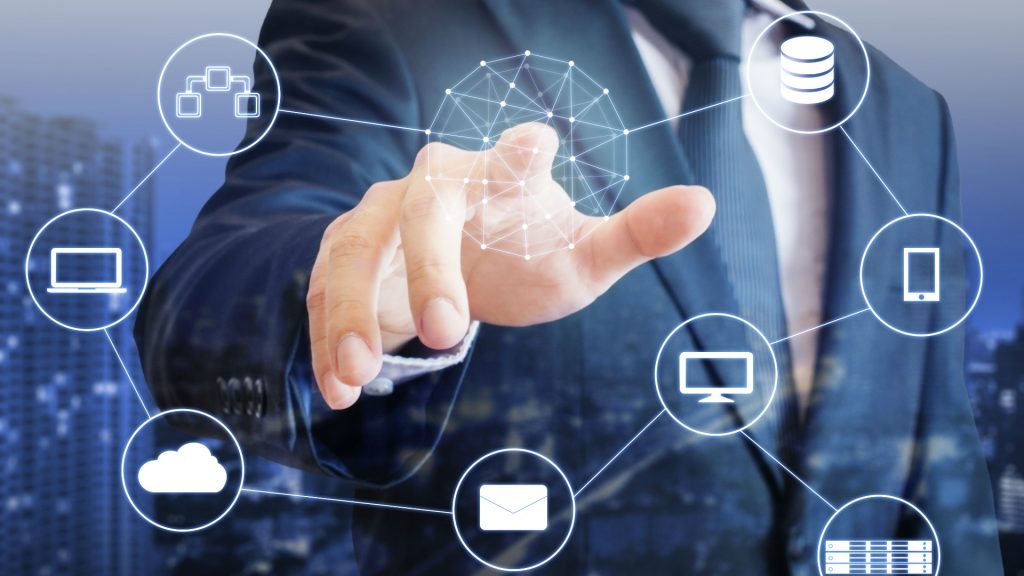 If you have researched methods of taking care of your IT needs, you have probably come across the term managed services, managed IT, or managed network services. So what is managed IT service providers and why do you need it?
Managed network services can be defined as outsourcing daily management responsibilities for improving operations and cutting expenses. When it comes to technology, it is more specifically, the outsourcing of continual daily administrative duties and monitoring of your IT infrastructure. Basic services usually start with a monitoring service that notifies you of issues, but you resolve them on your own. More intensive services cover everything from alters through problem resolution.
How do you know if your company could benefit from managed network services? The best way to know if you will cut costs is to know what you are currently paying for your IT's upkeep, and then comparing that to an estimate from a reputable managed IT services provider. If you have experienced any one or more of these signs, then managed IT service providers must be hired for your company:
You do not have a dedicated IT professional in your company
A lot of small to medium-sized companies have IT needs that will overwhelm the skills and time of the unlucky staff member who is not an IT professional, but just happens to be the tech-savviest person around. A lot of business owners find themselves in a tough position trying to keep a handle on technology while also running their business.
Even if this task is meant for someone else, it still means someone on your staff is spending a massive amount of time fixing IT problems instead of being productive at their job. And they probably do not have the time or the tech knowledge to plan for the future of your IT, dooming you to a continually reactive cycle that never prepares you for future growth, demands or challenges on your network.
If you do not have a dedicated IT staff, managed IT services are the perfect solution. Instead of paying the salary and benefits for another employee, you could pay a reduced amount for managed IT services. A technology professional with five years of experience may be worth around $70,000 a year. That is a $70,000 salary that only gets you one person, not a team of professionals with knowledge and expertise. When you hire your own IT staff, there are also challenges scheduling around vacation, illness, and training. Using managed IT services provide full time IT coverage and vacations, illness and other absences that do not affect your support.
Your IT professional is swamped with everyday tasks
Is your IT personnel keeping records of your software licensing? Are your security updates and your upgrades being run continually on all your computers, server, and other devices? Even a single IT professional can be overrun with so much work that just keeps piling up, and the number one reason is the everyday management and monitoring tasks that get delayed and placed to the side when a massive and higher priority issue comes up.
If your IT professionals need help with the daily tasks in order to concentrate on the more important things, managed services can supplement resources you already have.
You're always bringing in outside help
If you are currently working with an IT company, take a look at your history with them. Is your server going down all the time because no one detected one of its hard drives was going bad? Are you continuing to pay for someone to come on-site and fix little problems with your employees' computers?
The hassles you experience with break and fix IT work can be reduced with managed services. Continuous remote monitoring and maintenance can detect issues, notify IT professionals, and have issues fixed before they cause a computer to blue screen or a server to crash.
If you are looking for a copier in Orange County, you can contact Orange County (714) 497-1537. You can ask about Copier Lease in Orange County, copier rental in Orange County, and even Copier Repair in Orange County.