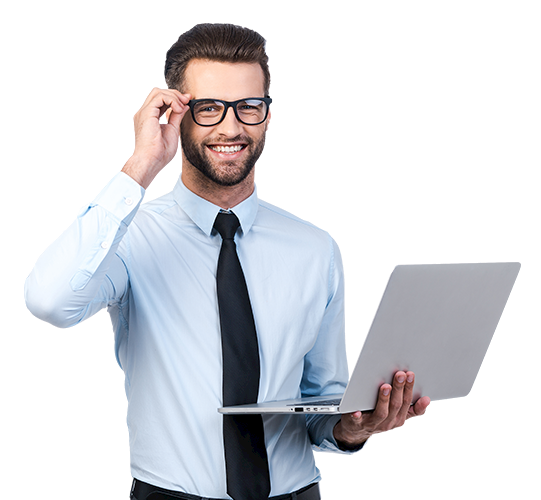 Copier Lease for Business, Meetings, & Events.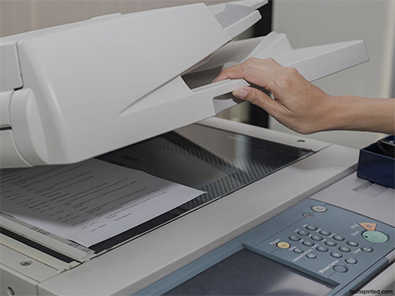 Copier Lease Solutions in Orange County, CA
Are you looking for the best copier leasing services in Orange County, CA? Lucky you! Clear Choice Technical Services is at your doorstep! We provide the most prestigious brands of copier machines at a very affordable price. In addition, we also provide office needs, including ink, cartridges, toner supply, and everything you need. 
Our affordable package is the best deal you've ever imagined. This includes machine upgrades, consumables, and labor services. So what are you waiting for? Choose Clear Choice Technical Services!
The Guarantees You Can Get Only From Us!
Clear Choice Technical Services has mastered the art of this industry. For an extended period, we have learned to adapt and give the best service we can provide to our valued customers.
With extensive experience in equipment maintenance, our company ranks among the top service providers in the country. Here are some of the benefits that you will get if you choose Clear Choice Technical Services:
All services come with a full warranty

Delivery and labor costs in one package

A flexible type of payment, monthly, quarterly, or yearly

Professional crews are available anytime and anywhere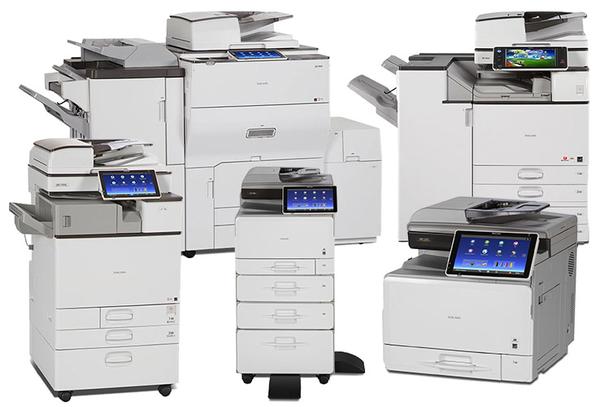 The Most Trusted Leasing Services for Most of Copier Brands
With our connections, we can give you any copier you need. Our copier leasing offerings are incredible deals you won't find anywhere else. We rent, sell, and lease most of the world's most recognized brands. Everything from Canon, HP LaserJet, Panasonic, Toshiba, and many more. With our good 
If you have picked your copier, we can assist you in delivering your machine to your place at no additional cost. Because at Clear Choice Technical Services, it is our responsibility to help you from start to finish. You can rely on our technicians and crews to help you with this. 
Why Orange County Residents Trusts Clear Choice Technical Services
Clear Choice Technical Services has been in this industry for over 20 years. We have explored why you should lease a copier; now, it's time to learn how to choose the right copier leasing company. Choosing the proper office technology provider is critical to your company's success.
Clear Choice Technical Services don't just stop adopting the trends of today. We constantly provide up-to-date, more powerful, faster, and most efficient printers. As the business grows, we are competent to give our customers the suitable machine they need. 
Ready To Get A Copier? Contact us Now
Clear Choice Technical Services also provide delivery for your machine. You can rely on our technicians and crews to handle your copiers from start to finish. 
Depending on your business requirements, you must select a copier that meets those requirements. Call us at (714) 497-1537. Our Clear Choice Technical Services team is here to help you find the best copy solutions for your company.
Call Clear Choice Technical Services at (714) 497-1537 and get the best quote! You can also ask our company for a free demo trial!
Read more of our client's testimonials here.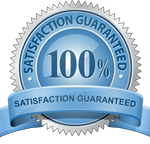 If you're a start-up business, you might be surprised by how big of a commitment it is to buy office equipment like Scanners, Audio and Visual devices. You may not be ready for that just yet. If you find yourself lacking funds or finances, you should probably look for a Renting as a better option. Join our long list of satisfied and happy customers who saved thousands through Scanner rentals. We have the answers to your business needs. Our warehouse contains the top of the line Digital Scanner Screens available in all sizes.
Don't Miss Our Latest Promos.
Subscribe Our Newsletter Now!
No More Maintenance Worries!
Let Scanner Rental Dallas take care of all the hassle of setting up equipment for your Event. Our rental rates are inclusive and included set up and delivery. Whether you need it for a day or month, renting can give you high quality Scanner Systems and an affordable price.
"The Technicians are very approachable! Thank you Clear Choice. you have my thumbs up…."

– Vince Alonzo
"I was taken care of Personally — a rarity as everyone cuts corners (human corners) these days. Thank you so so much….. and best of luck."

–  Robert E Roberson
"Hat's off to the entire Clear Choice Technical Services team! I can't thank you enough! More orders definitely coming your way soon!"

– Richard Boykins