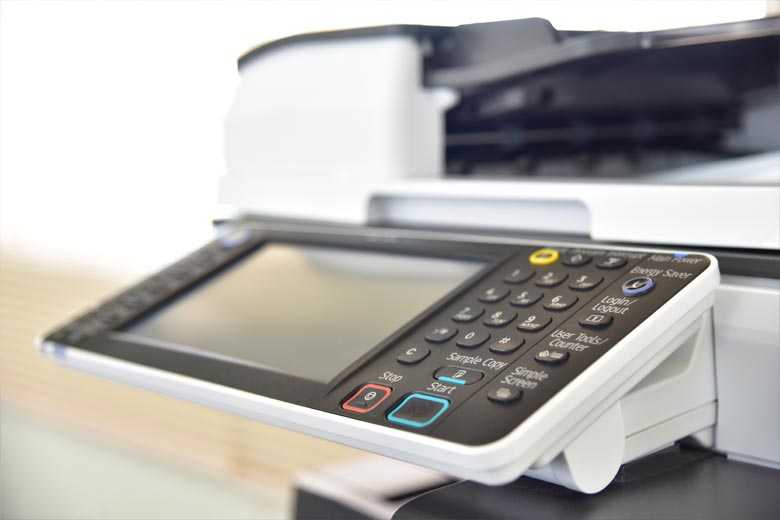 Copier leasing is a decision that can be cost-efficient for your business in a long span of years. Instead of buying a photocopier, a lot of businesses choose to avail of rentals or least. It is very convenient. If you are new to the business world, you might be asking questions on what should be the better option. Is it buying, renting, or leasing a photocopier? In this article, we list down the questions to ask when renting or leasing a photocopier. Read on and learn more about renting and leasing a photocopier.
Is it better to buy or to lease a photocopier? What can work best for my business?
When you buy a photocopier, you have to pay for the equipment and then it is yours. It is a one-time hassle-free payment. Copier leasing means that you have to pay for the copier in installments. Copier leasing is getting the services rendered within your contract. You can avail of a copier lease for a contract of one year and more. Business start-ups, choose to avail copier leasing and copier leasing services. This is more convenient especially for those who are a bit short on the budget. You will still get the same services provided by the copier even if you did not buy it as a whole.
How is copier leasing different from copier rentals?
There are different types of copier leases but there are two primary types that you should know. The operating copier lease is also known as fair market value leases. It has lower monthly installments. It is because you are using the services of the machine without the intention of buying it. The other type of copier lease is the capital leases. Sometimes it is also called $1 buyout leases. It is when you want to buy the equipment but you choose to pay it in installments. This is more expensive because you have to pay for the whole equipment but in chops that you can manage.
When you have a short term need for a copier, you can try availing of copier rentals. This is a wise choice for those who will only need the copier for a shorter period like hours, days, or weeks. This is an advantage for those who do not want to commit to longer terms or contracts.
How long does a copier lease last?
In most common copier lease contracts, you can choose to lease a copier for one year or two years. It is better to avail of a shorter-term lease because it is easier to lease new equipment or upgrade your copier. Make sure to read the contract well. Discuss any concerns with your dealer so that you will not have problems in the future.
Is there insurance for the copier?
Most of them when you avail a copier lease comes with copier leasing services. It may include repairs and check-ups that your equipment may need. You don't have to pay for it because it is in the agreement.
What copier should I avail?
There are several kinds of copiers to choose from. The best options are inkjet, laser, and digital copiers. Inkjet copiers are the cheapest. Laser copiers are good for those who want faster printing speed. Digital copiers are multifunctional and efficient.
No matter how long or how early you are in the business world. We can all agree that you need a copier to keep your business going. It is a necessity that you should keep in mind. Copier leasing in Orange County provides you with the copier your business needs. They can cater to your establishment's unique needs. Copier leasing services in Orange County sees to it that you will always get what you pay for.