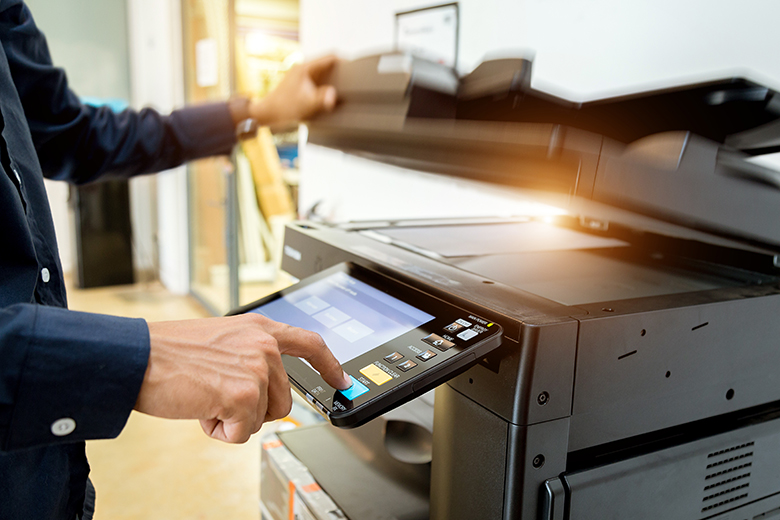 A copier machine is in need for businesses or offices with a lot of printing and copying activities. We know for a fact that machines are not cheap, so many customers consider copier leases.
One of the benefits of leasing is you can try different brands and types of copier machines. Then, decide on what most fits your activities. It is a good thing because it is essential to think first before deciding. Don't make a wrong move if you plan to get a copier on a particular brand for a long-term basis. Preventing bad things from happening is better than regretting decisions. 
There are also other advantages to copier leasing in Orange County. A low-cost monthly payment and no capital outlay are other examples. Also, avoiding obsolescence and bringing fewer hassles. You can plan your budget for the device. You can try copier leasing services of Copier Lease Orange County if you plan to lease a copier. It provides affordable prices. It can also help you get an accurate copier for your office or business.
To help you decide, here are the things you should know before you lease a copier.
First, know if buying or leasing a copier machine is better for you. Leasing a copier instead of buying is often considered a smart, cost-efficient decision. It is the right choice you can make for your business or other things; you're going to use it. Consider factors like what if you want to trade the device you've got for another because you realize it is not good enough, unlike what you expected. Can you return it and ask for a new one? The same question goes as if something went wrong with the device. What will you do if it needs troubleshooting? It is essential to consider that the device has insurance.
Second, know and decide the type of copier leasing you are going to avail. There are two primary kinds of copy machines leasing, capital leases and operating leases. Here is the difference between the two. Capital leases are being used for long-term leases and for items that don't become obsolete. It is most likely the case for many kinds of machinery. On the other hand, operating leases are used for short-term leasing, usually less than a year in length. It is often used for high-tech assets or in which technology changes.
Third, think about the type of copier that you will lease. Know the specs! You should be aware of the printing volume and the type of material you will run through the machine. It would be best to decide how much you're printing and choose a device recommended for that Average Monthly Page Volume (AMPV). Again, think about the color output that you need. For example, you will need a light production machine if you need color matching or a copier that can run heavy paper stocks. Don't buy a business color device for that. Another is the cost of a leasing copier. Ask for different copiers and compare copier lease rates and choose one that can afford your needs and budget. Also, consider how you can end the copier lease. It would help if you asked about any end-of-lease fees to make sure. It would help if you asked how you get the leased copier or leased printer back to where it came from. Find out about the process so you'll know what to expect.
So, if you plan to get a copier machine, then Copier Leasing in Orange County is the right choice for you. If you avail of their copier leasing services, you've made the right choice. Aside from their clients' benefits, they also offer flexible paying schemes that are customer-friendly. You can check their website for more information on copier lease services of Long Beach!