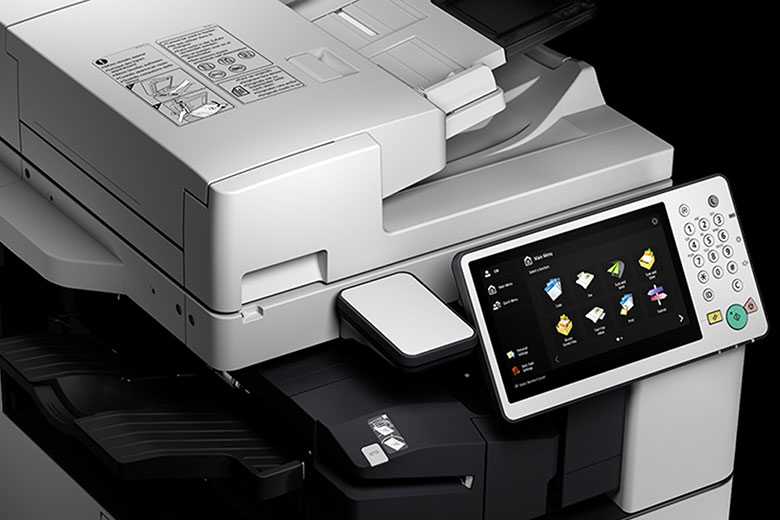 Work can be a place of frustration and chaos. You can go through piles of paperwork that never seem to end and answer loads of emails. But you do not have to endure this frustration every single day. You can easily enhance your office workflow and make it easier and less stressful to get your task done. Here are three ways that you can help improve your office workflow:
Communication
Communication is always the key for a business to run smoothly. It is important for everyone in the office to understand the processes and the rules. A successful business encourages employees to let each other know what they are focusing on, answer questions that others may have, and report to their managers frequently. Without communication and discussion, it is easy to think that others are accomplishing tasks or working on a project when, in reality, no one has started it. Communication is important to ensure that all tasks are accomplished and all work is completed in time.
With communication comes being organized. It has a lot of benefits, including a reduction in the amount of the time that you search for an item, along with a stress- free environment. Staying organized usually sounds like an overwhelming undertaking, but if you work on a task each day, you will be able to finish it with great results.
Organizing your office does not only mean cleaning your area. It also means scheduling your time and organizing your time. When you are organized, you are less likely to waste time, and you can easily concentrate on your projects. You will also become more reliable and someone that the people in your office can count on.
Efficient employees
Staying on task seems to be a challenge for some employees. There are a lot of distractions that they face every day, including social media, text messages, and social interactions. When employees lose focus on their work, it takes time to bring their attention back to their current task. By giving breaks for employees, you can help them let their minds forget about work for a while. And once the break is over, they are more apt to concentrate and accomplish work at a faster and better pace.
One way to get efficient employees is to train them. When employees are trained on the processes and the rules of the company, they will be more comfortable and less intimidated by their work. When employees are intimidated by their workload, they usually procrastinate, and they take their time, losing productivity and efficiency. Even if they get the same training more than once, it may help calm any worries that they may have and make them more willing to tackle difficult and large projects.
Good copier lease
Copiers are important to businesses, it helps with accomplishing tasks, and it also helps in productivity. Leasing a copier can help alleviate budgeting concerns. Instead of buying a copier through a one time purchase, you can lease a copier and set a schedule for installments. This can help you arrange your financial resources better. You may even choose the length and the terms of your lease.
Another great thing about leasing is that copiers depreciate over time, it loses its value due to use and to the constant introduction of newer and better technology. If you buy a copier, you can only upgrade it by investing in another copier. You would also need to get rid of the old one, adding to your time and expense. Most copier lease agreements have options to upgrade the copier even if the lease is not up yet. These lease arrangements enable you to always be in line with the newest copier.
If you wish to lease a copier, you can contact your local leasing company so that they can help you get the newest model and arrange a reasonable payment term. If you are looking for a copier in Orange County, you can call Orange County at (714) 497-1537. There can help you with copier lease in Orange County, copier rental in Orange County, and copier repair in Orange County.